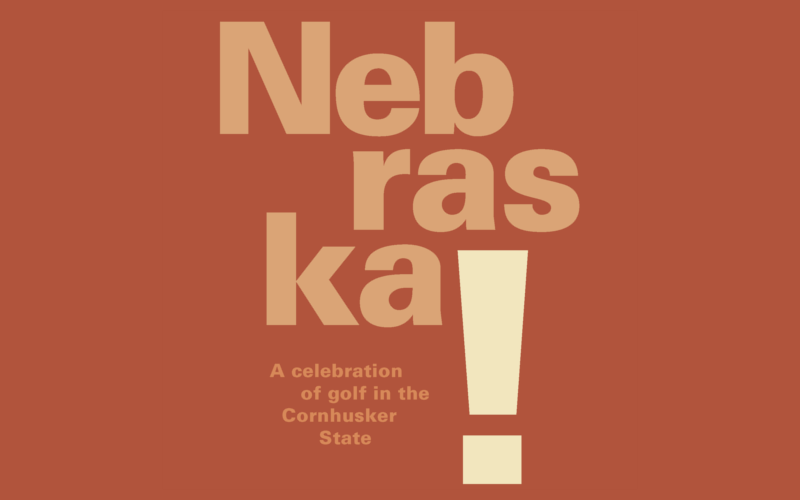 With half a dozen top ranked courses and a growing reputation as a great golf getaway, Nebraska is one of the best golf destinations in the country. Moreover, if you're worried about getting a tee time, there are nearly 200 courses available for public play that won't break your budget.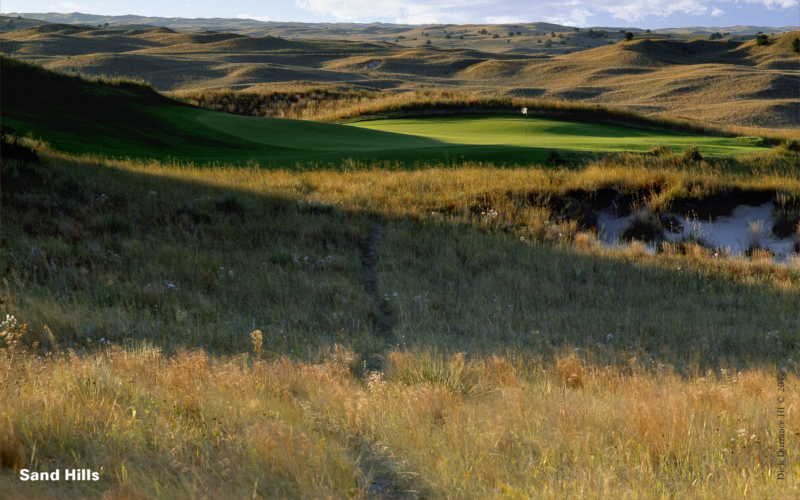 Painting the picture about Nebraska golf begins with a salute to the terrain. After all, a golf course is only as rich as the land on which it's created. And Nebraska has land so rich and fertile— and diverse. Windswept prairies, rolling sand hills and tree-lined river valleys provide the perfect setting.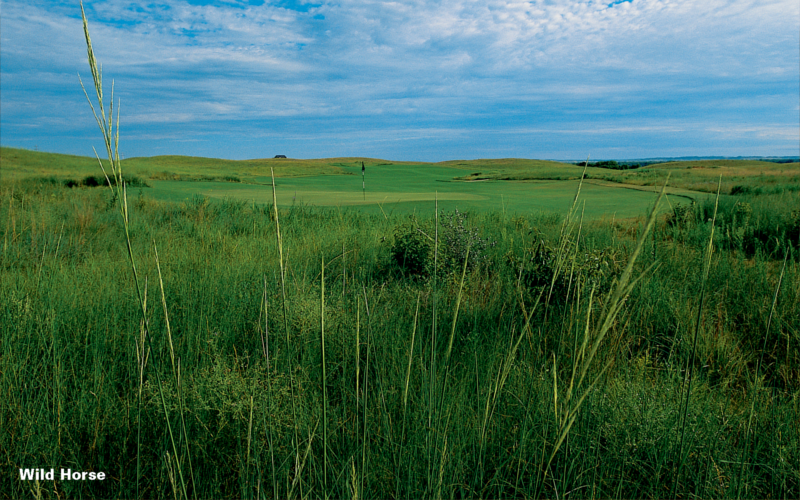 The top golf course designers discovered that the rolling Sandhills landscape of Nebraska is the perfect place to find naturally sculpted golf holes. The quality of the courses is unmatched, as Nebraska is ranked as one of the best golf destinations in the country based on top public courses per capita.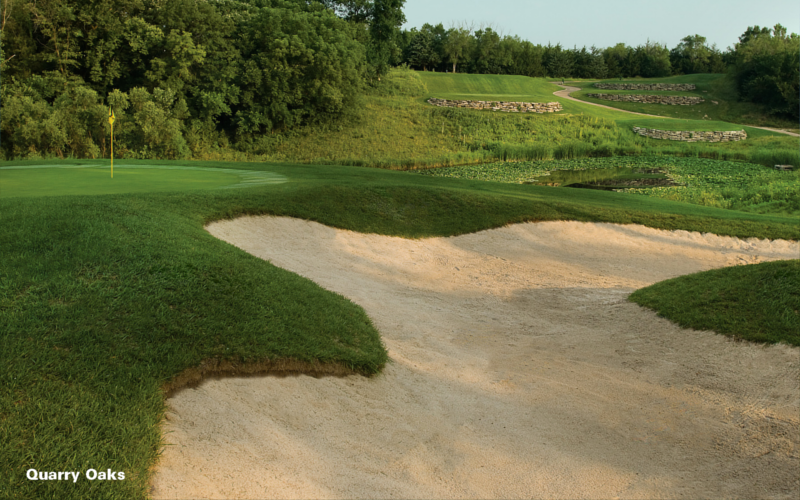 While many of links-style courses have gained national recognition, others such as Quarry Oaks, cut from the woods surrounding an abandoned rock quarry, offer a different experience. The diverse landscape has attracted leading architects like Dye, Palmer, Coore, Nicklaus and Crenshaw to Nebraska.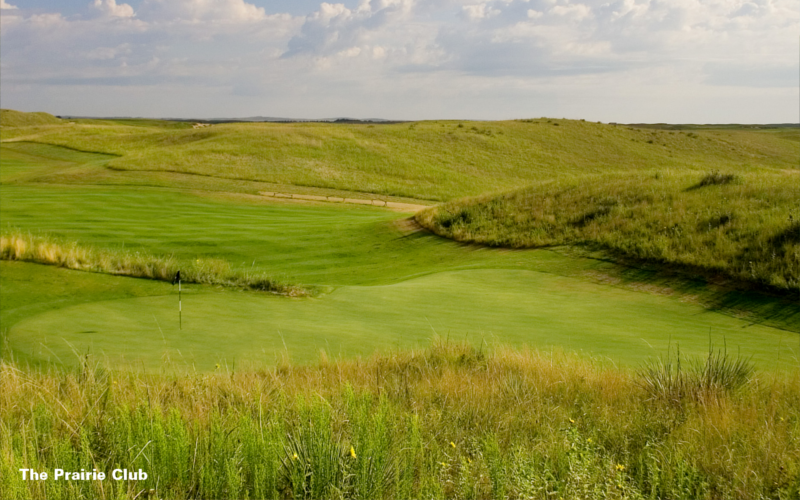 The Prairie Club has been recognized as one of the best new courses in America and has captured the imagination of the golf world. Situated along the Snake River Canyon in the heart of the Sandhills region, it is described as "five miles of golfing glory" with all the shots typically played in true links golf.